Vénusz Lady Driver Service
Our company was founded in 2002 February and has been expanding ever since. Though all our colleagues are nice, well taken care of, cheerful ladies, our highlight is still thorough driving routine.
You must have heard or even you yourself have said as well that letting a woman drive is like committing suicide ;-)! If you wish this statement to be proven wrong, call Vénusz Lady Chaffeur Service!
Drivers at ours are characterised by confident and responsible driving manners. None of our drivers fails to have an extensive driving record and an ability to drive any make of automobile smartly. Our word-of-mouth advertising has always been bringing us many new clients day by day. Friends as well as colleauges keep on advising one another that Vénusz Ladies are the chauffeurs to be chosen.
Chauffeur service with a history of more than 14 years!
The supporter of careless partying: Vénusz Chauffeur Service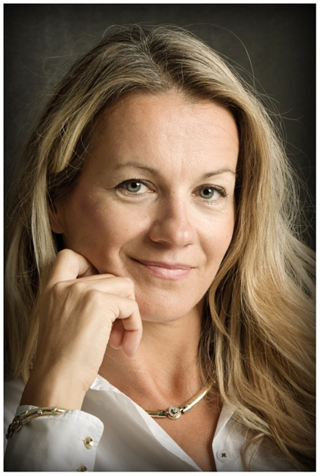 Chief of Vénusz Chauffeur Service
My name is Ildikó Veress, the owner of Vénusz Lady Chaffeur Service.
I founded the company in 2002 February, with the the unsecret purpose of fighting the negative stereotypes about women, and manifest what a great driver and successful business enterpreneur a lady can make.
I always loved challenges, versatility. I have been kind of obsessed with building up my Chaffeur Service to make it as premium as possible.All my career I have tried hard to offer quality service to customers.
I am a mother of three, two of them already members of Vénusz Chauffeur Team, which makes me really proud.
The persistent work we have put into the enterprise has grown its fruit, by nowadays Vénusz Chauffeur Service has become a reliable, high standard service supplier, the number of our loyal clients is increasing day by day, and there are numerous people among our customers who have been using our chauffeur service from the very beginning, recommending us to friends and aquaintances ever since.
It is said: 'Choose a job you like, and you will never have to work a day in your life!' I am a lucky person taking great delight in my profession of a chauffeur, and I can also admit that I have made many friends over the one and half decades working at my Chaffeur Service.
I really hope that you are always going to be satisfied with Vénusz Chauffeur Service and feel safe and sound when being driven home.
Enjoy partying and call us to have a pleasant drive home!